At Breo, we make every effort to answer your questions and accommodate your requests in regards to any of our products or services.
Please don't hesitate to contact us on our toll-free number on 1-866-546-3587.
Or by email at support@breocare.com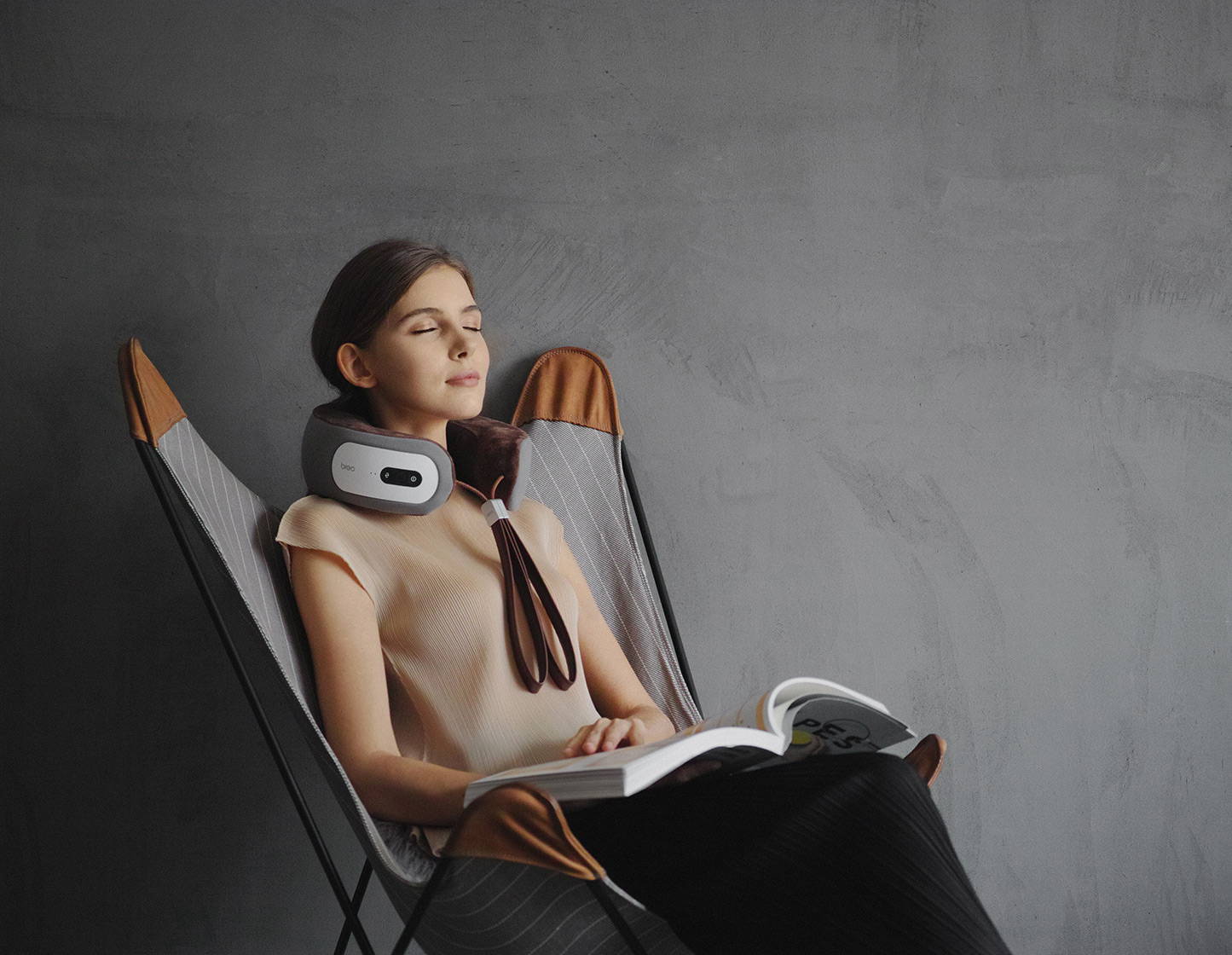 Interested in carrying Breo products in your market place?
Wish to partner with Breo and more rest & relaxation into your existing business or market place? We are all here to help. We have partnered with hundreds of businesses globally from muti-national retail chain, medical facilities to local beauty salon carrying Breo's primium products to put their clients' body and mind at ease.